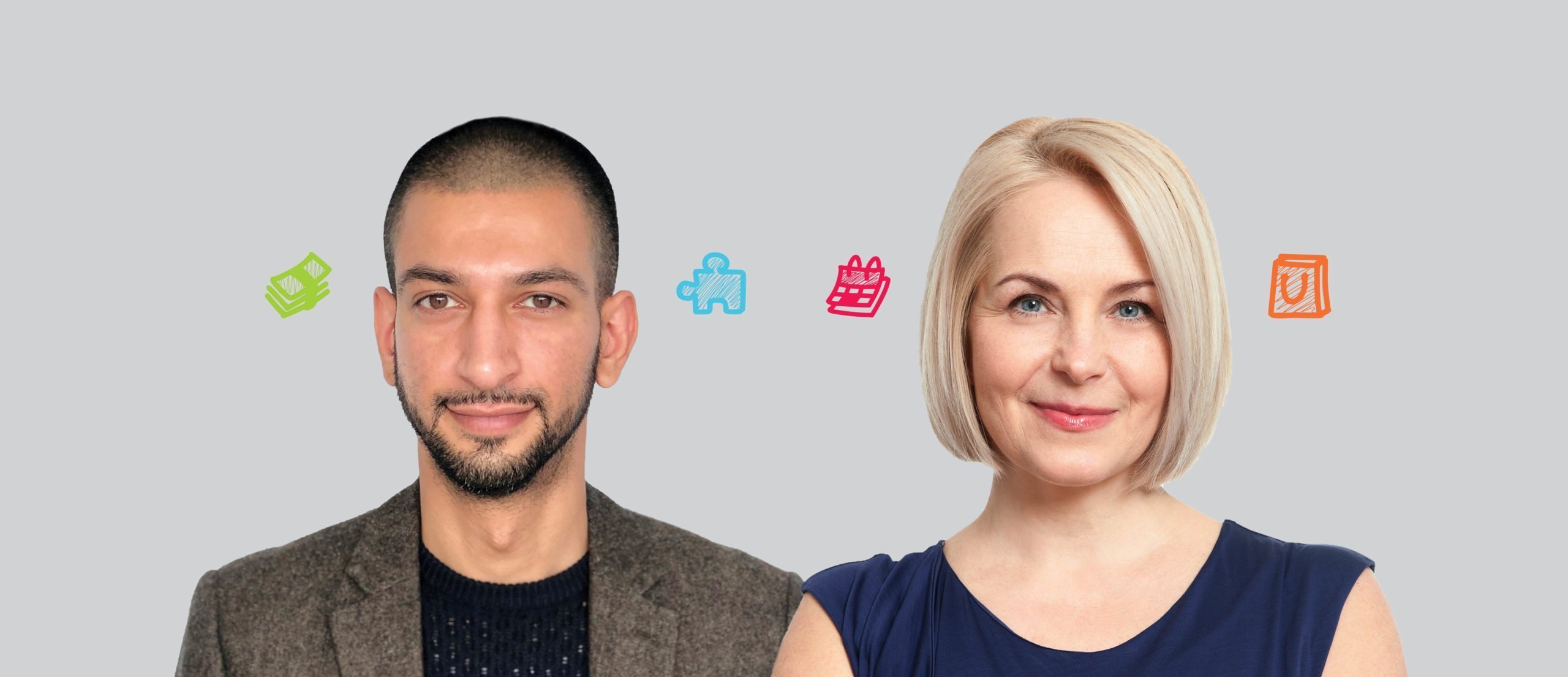 Why Join Us?
We're Arvato CRM Solutions. We design and deliver award-winning customer service and back office services for some of the world's most respected brands, as well as innovative public sector clients – and we recognise that we wouldn't be able to do this without our people.
We're proud, passionate and pioneering and if you are too, come and be part of an environment that you can enjoy and thrive in. We encourage you to 'be 100% you every day'; celebrating and recognising what makes everybody unique and the different skills and personality's people can bring to their roles.
We believe that it's our differences that makes our organisation stronger and create an environment that fosters innovation and collaboration. That's why in our recent survey, 94% of our employees who took part agree that Arvato is a pleasant place to work, 97% also agree that our workplace culture is accepting of diversity and why we've won a Communicate: Internal Communications and Engagement 'Best Innovation' award for our employee engagement strategy.